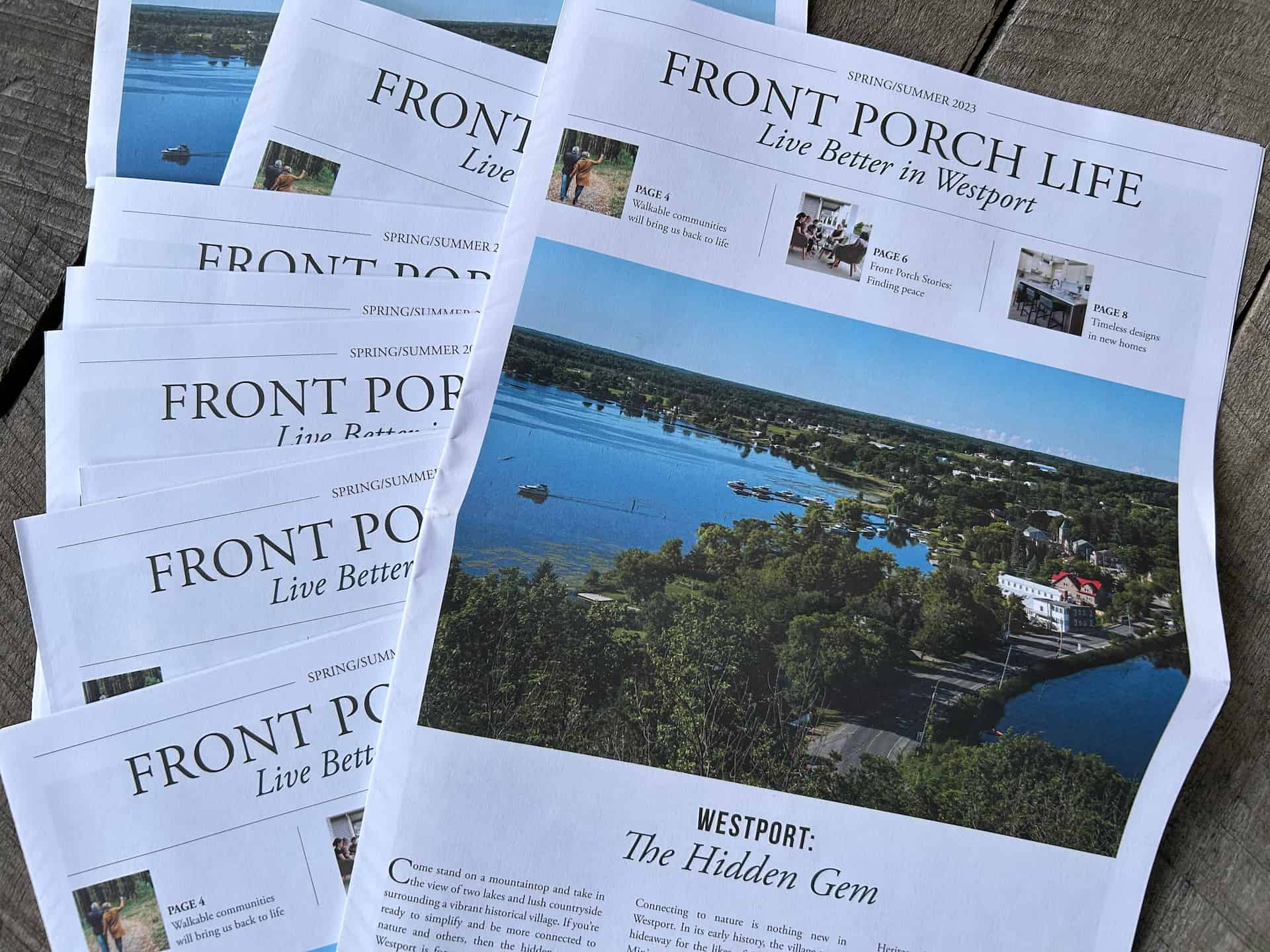 General Marketing
The power of print in a digital campaign
By Andrew Douglas | 2 min read
Why using print can help you stand out from the crowd and grow your business digitally.
Most days, if it weren't for the odd Amazon package or grocery store flyer, your mailbox would be empty. That smells like an opportunity.
These days, print has fallen off the list of tactics most marketers consider. Email campaigns have devoured printed direct mail. Tapping phones together has replaced exchanging business cards. If your city still has a daily newspaper, chances are it's on life support.
We spend our lives staring at screens. The digital space is crowded because we all know our prospective customers fall asleep with their phones, scroll Twitter over lunch, and incessantly check email all day.
Buy when everyone else is selling
Just like the stock market, real money is made by bucking the trend. Buy when the market is down and sell when it's high.
What does it look like to go against the crowd in the digital age? It could mean working print back into your marketing plan.
The power of built marketing
One of our clients likes to remind us that there's power in the built form. He's a home builder and knows how much buildings and structures affect our lives. A floor plan and an architect's rendering is one thing. A model home with flowers in the garden moves a homebuyer's heart in a much different way.
It's the same with marketing. Now that the majority of our entertainment and work is conveyed through pixels on a screen, there's a new power in "built marketing."
Our mailboxes are barren. Bills and cheques aren't even mailed anymore. But when a beautifully crafted printed direct mail lands in your mailbox, it grabs your attention. It's different.
Printed pieces become an opportunity to tell a story that you can engage with physically. The feel of high-quality paper in your hands, the smell of ink, the unfolding of a complicated direct-mail piece to reveal a surprise inside… it's so old it's new again.
We helped a home builder produce a striking direct mail piece on heavy, high-quality paper to help support sales of their luxury homes in a walkable community. 
Print proves quality
People know print is expensive. They can feel the quality. An expensive-feeling business card, slid across the table, shows class and quality and a value for design. A printed piece can feel like a handshake. It's personal.
Here at Story, we think digital first. Email campaigns, high–performing websites, paid social, optimized SEO… clients hire us because we're good at getting them to the front of the line where they can tell their stories to prospective customers. But a strong digital campaign is made even more powerful with print backup.
Some print vehicles aren't coming back. The Ottawa Citizen, the daily newspaper in a city of 1.5 million people, is down to 19,000 subscribers. That's the size of the guest list for a high-school pool party when the parents are out of town.
But there's a place for a high-value, beautiful printed piece in your marketing campaign.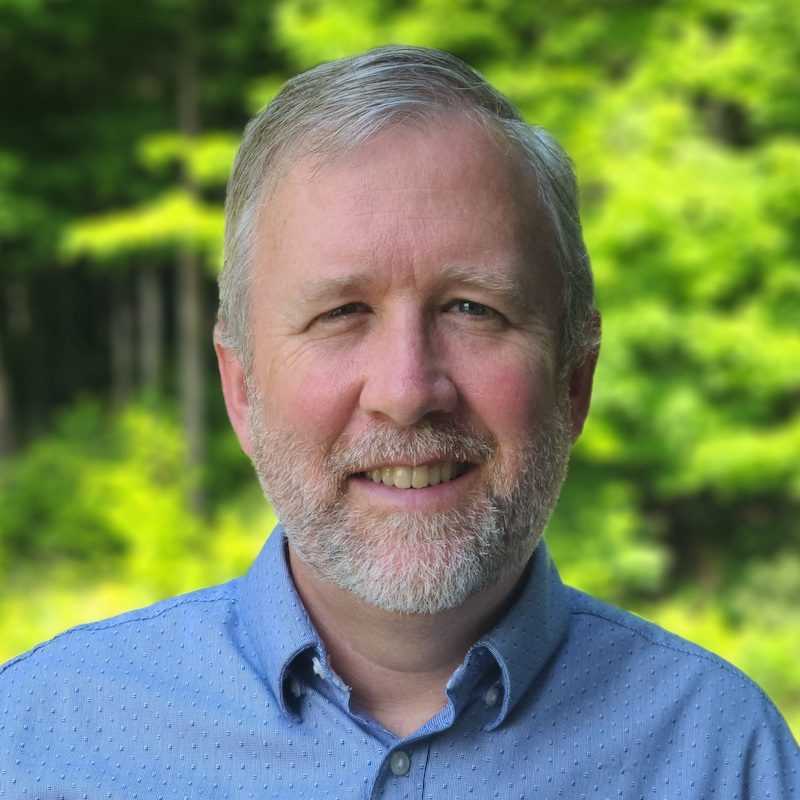 Andrew Douglas
Andrew is the founder of Story Digital Marketing. He has 30 years of experience in journalism and marketing and is passionate about the written word.