Let's be clear.
Advertising can be expensive, especially when you're not sure how to measure success. We provide data-driven marketing informed by 25 years of agribusiness experience. We tailor your message and put it in front of the right audience at the right time and measure the results.

If your revenue doesn't increase because of our work, we're not doing our job.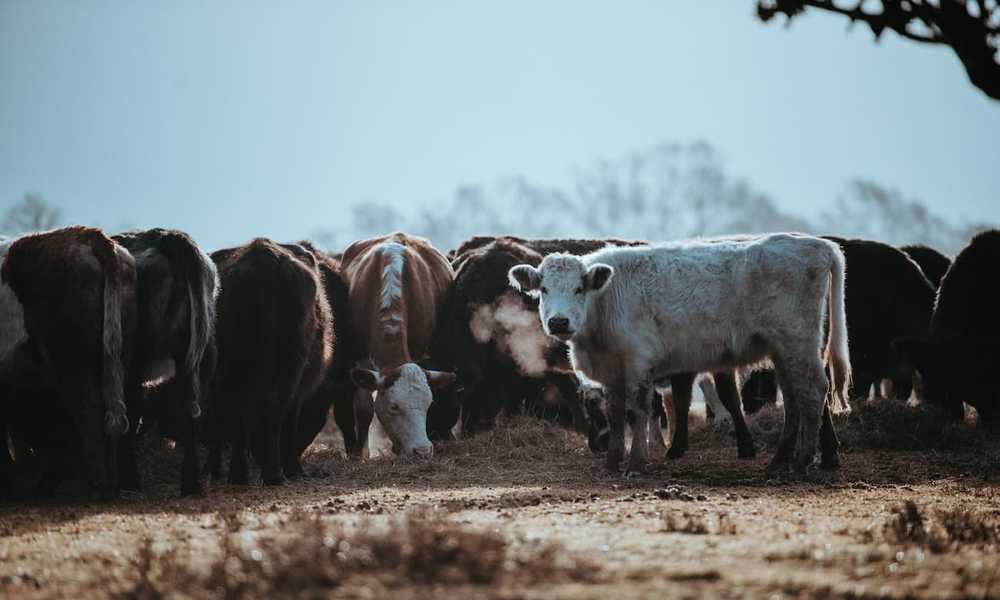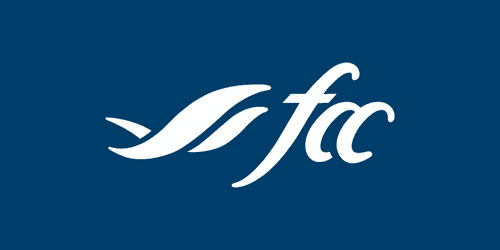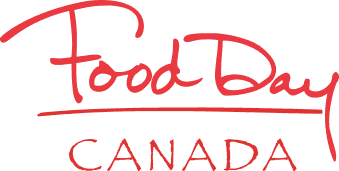 You know what you're doing. So do we.
You're good. You're an expert in your field and your business has a ton of potential.

Part of maximizing profit is knowing which tasks to outsource. As every farmer knows, you can't own every piece of equipment. Sometimes you call a custom operator.

Digital marketing is complicated. Done poorly it can get expensive… fast. You need help. That's where we come in.

Agriculture is on the cutting edge of technology and business. So is digital marketing. It changes every day. With your experience and our ever-updating knowledge of the digital marketing world, we can tell your story in a way that stands out from the crowd.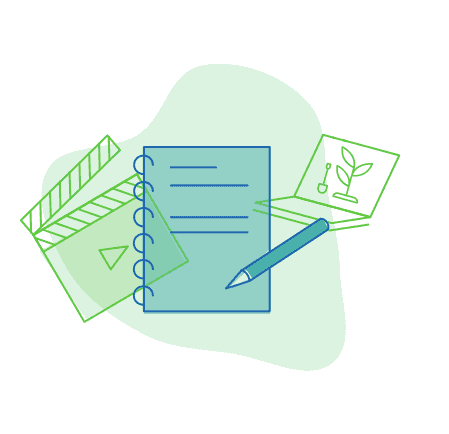 Experience
From corn to canola and machinery to milk, farming is our sweet spot. We bring 25 years of marketing experience and agricultural industry knowledge to our clients.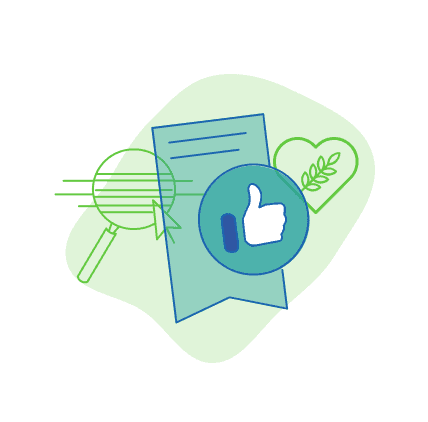 Passion
We're passionate about supporting Canada's food security and helping build a thriving rural economy. We believe in what you're doing. We're passionate about ag.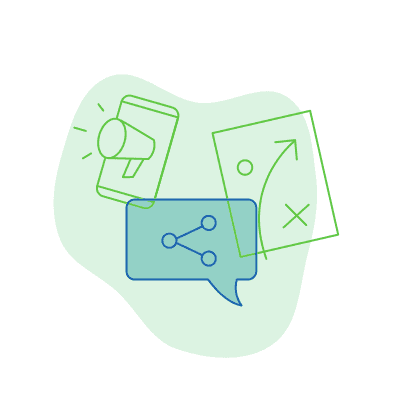 Network
We have a network of digital marketing professionals we can draw on to complete more specialized tasks – people who know how to speak to your customers.
Don't know where to start?
There's no risk in talking. What do you need? Where do you think you're being beaten by competitors? What needs fixing?

Click below to receive an audit of your marketing... absolutely free. You'll get actionable steps to help you gain customers online, with or without our help.
Get your free audit