Non-profit marketing is tough.
Especially now.
Let's chat
Fundraising today is more complex than ever:
Digital platforms are constantly changing
Marketers need more and more specialized skills
Team capacity is limited
Everyone's drowning in data but it's hard to know what's working
We've been there and we can help.
Our expert team of storytellers, strategists, and digital marketers have been serving charities for years. We've helped charity start-ups find their brand voice and we've led record-breaking fundraising campaigns for some of the most established charities in the country.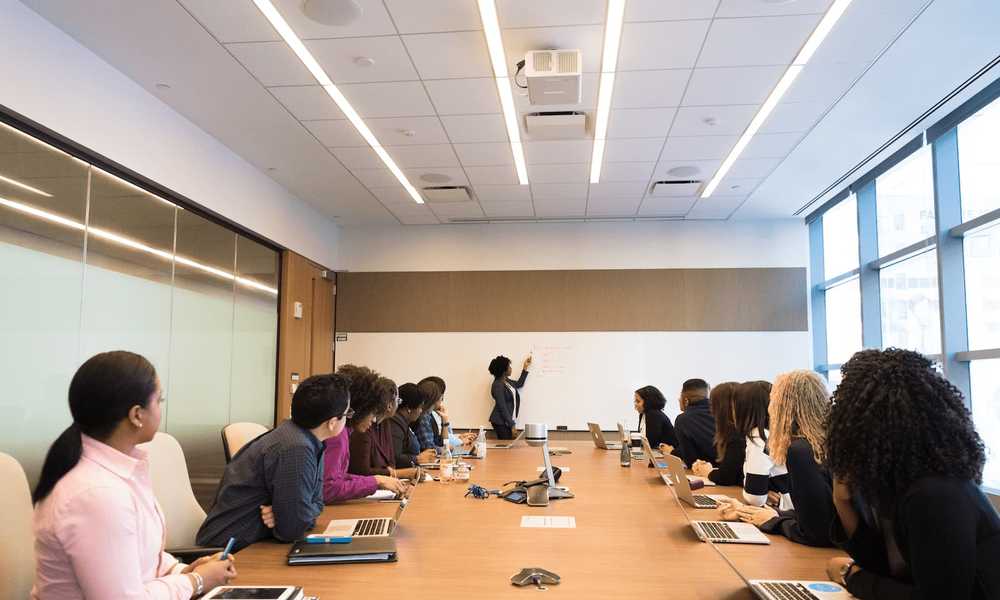 Some of the mission-driven organizations we've helped.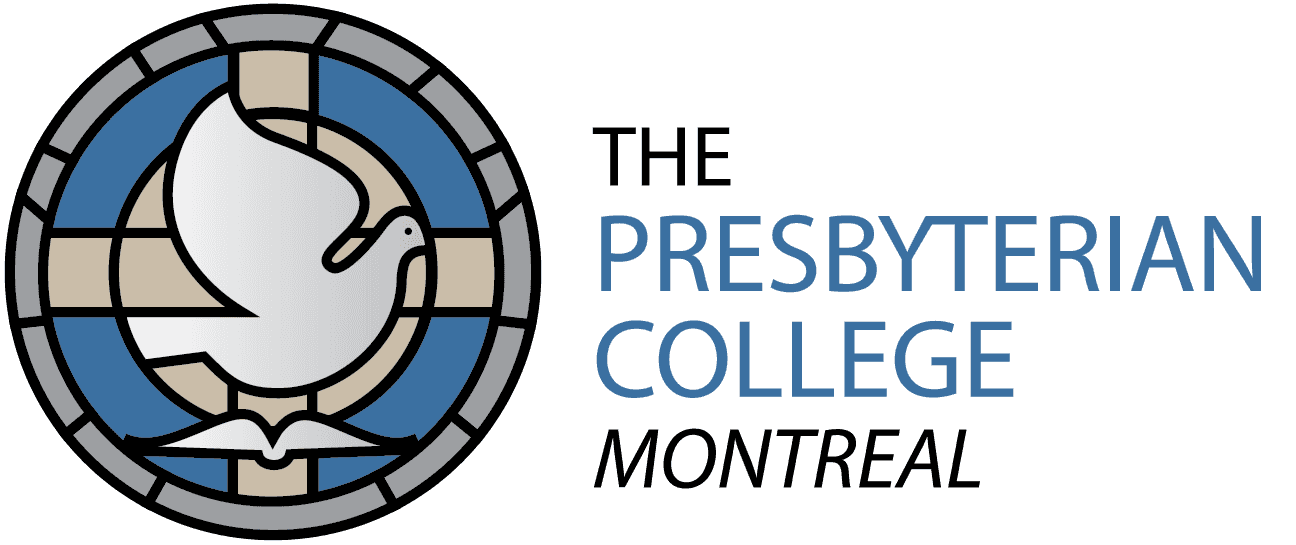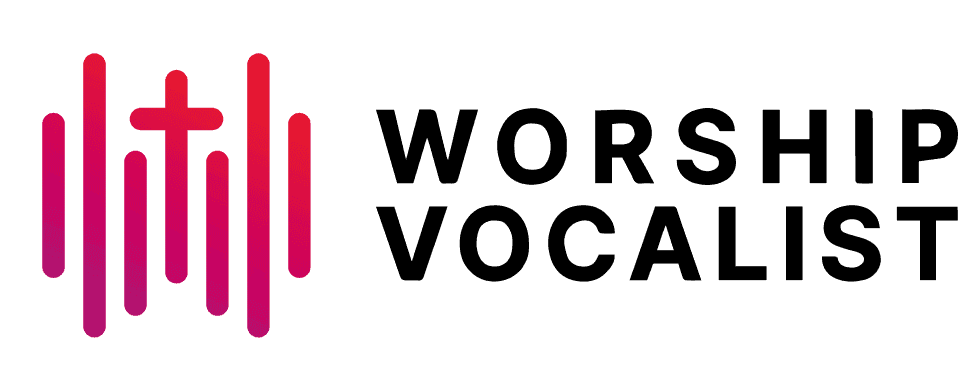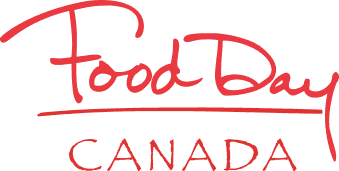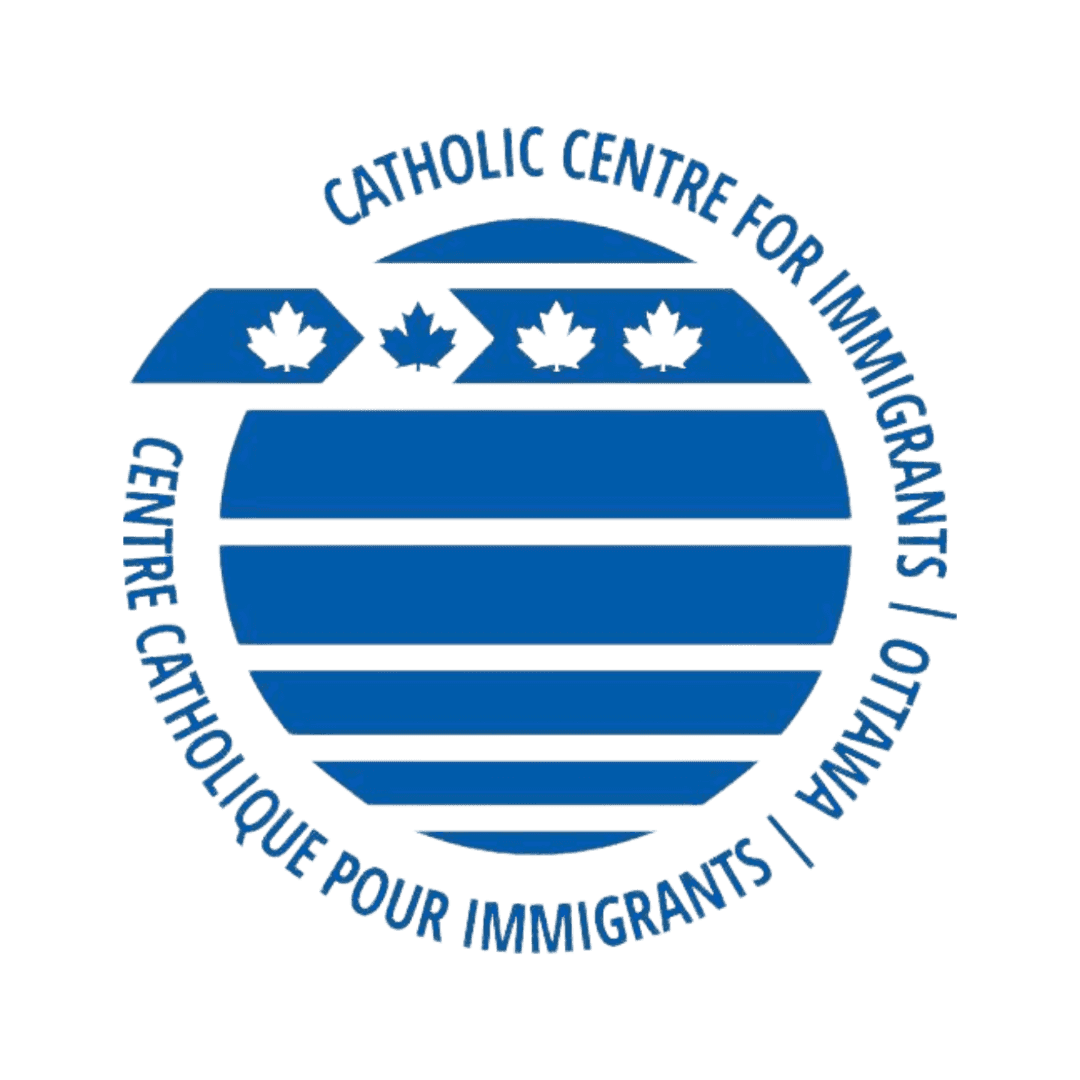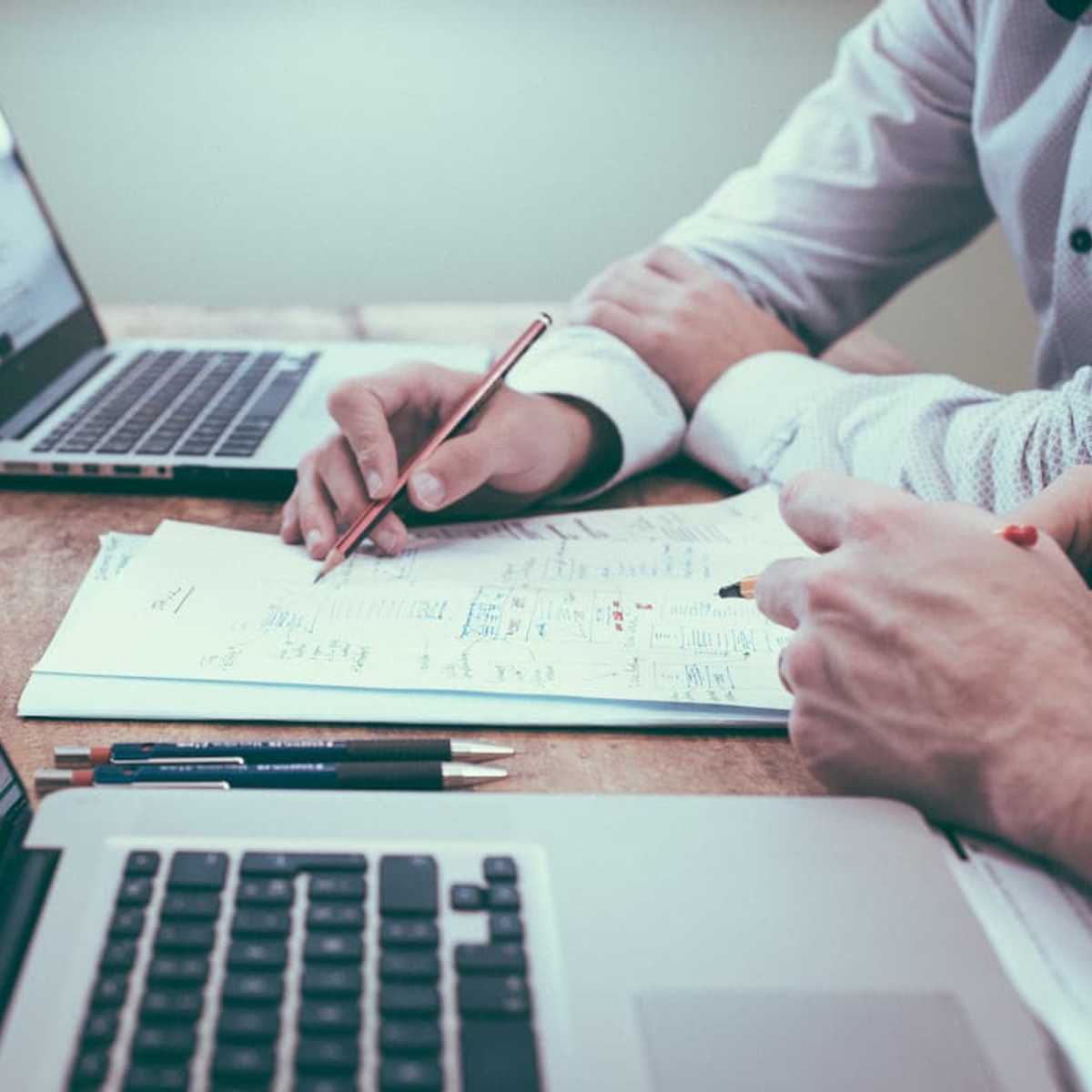 Our Process
It starts with empathy. We dive deep to understand what makes your mission come to life - from the founders and funders to the frontline. Then we surround you with the right team – people who care about your success and know how to get you across the finish line.
Services
We're dreamers and doers. From the strategic to the tactical, we do it all. We research, concept, execute, and iterate until we get results. Check out our list of services to see how we can help you and your team succeed.
VIEW ALL SERVICES
The team at Story Digital took the time to carefully understand our particular identity, the story we have to tell, and market challenges particular to us. We received great advice on the big picture (building awareness through existing and new tools), and very helpful support with new online marketing and conversion/traffic campaigns. Their personal attention has made all the difference, particularly for a smaller organization like ours that was getting lost in the shuffle of larger marketing firms.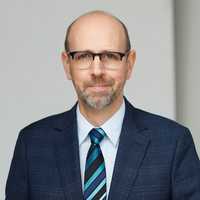 Rev. Dr. Roland De Vries
Presbyterian College at McGill University
Story Digital Marketing did an excellent job. The copywriting had stopping power. The selected visuals expressed the essence of our brand perfectly. The design was wonderful. All aspects of the production process were executed flawlessly. The client service was superb.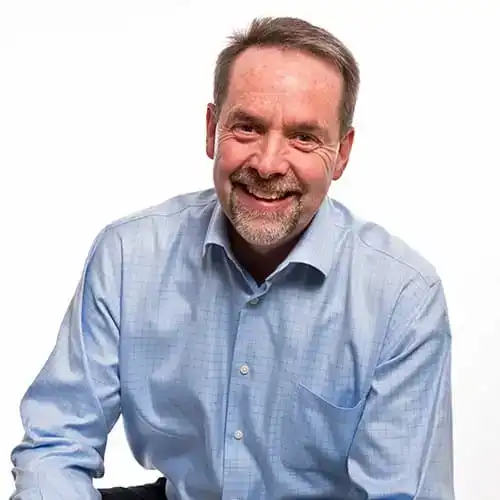 Story Digital has been extremely creative in understanding our vision and partnering with us to achieve our goals. I would highly recommend.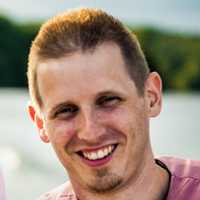 Nathan Thompson
InterVarsity
Story Digital's team delivers a potent one-two punch as a digital marketing agency—their ability to understand and relate to our challenges as a small business, and then deliver efficient measurable RESULTS at competitive affordable rates... exactly what we need!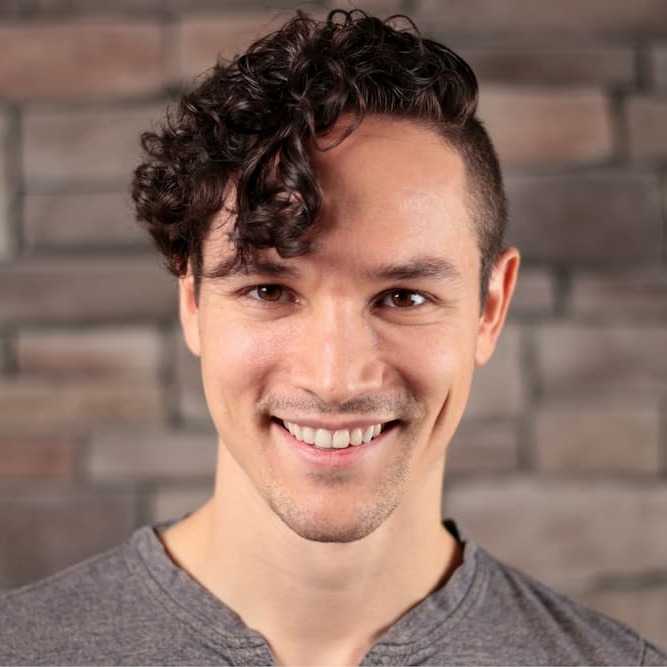 Jason Brown
Worship Vocalist
The Story Digital team helped rebuild and re-imagine our content with great behind the scenes optimizations and improvements in speed. Very professional, organized and delivered a much improved site.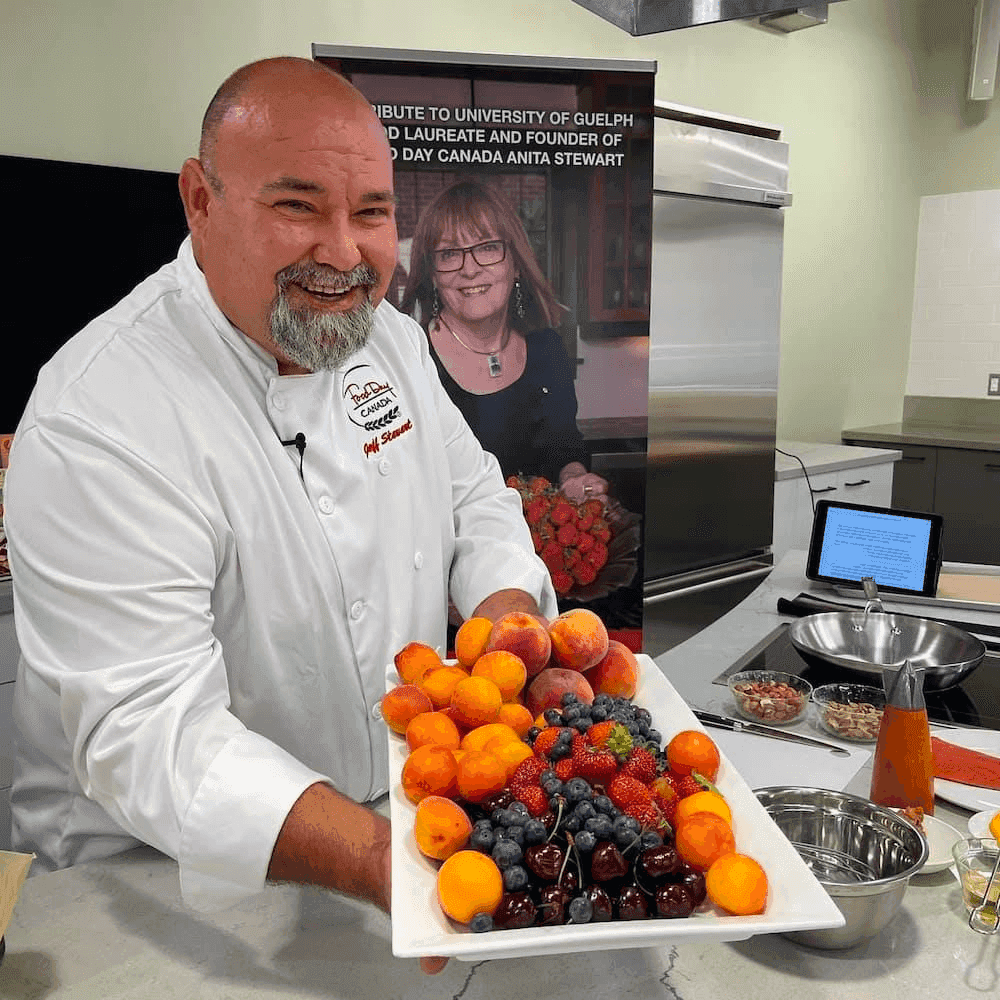 Jeff Stewart
Food Day Canada
Let's get started
Book a free consultation today.
let's chat